Welcome to the School of Psychology
---
The School of Psychology is one of the largest in the University and is also, we believe, one of the very best.
You can't achieve everything
Science shows you can't achieve everything you set your mind to. Dr David Moreau talks to Radio NZ about the paper he co-authored called 'Overstating the Role of Environmental Factors in Success: A Cautionary Note.'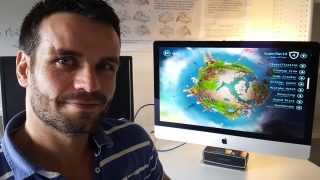 Take 10 with Dr Gwenda Willis
Senior Lecturer Dr Gwenda Willis gives us 10 minutes of her time to discuss her research about how to work effectively with people who have sexually offended, to prevent re-offending.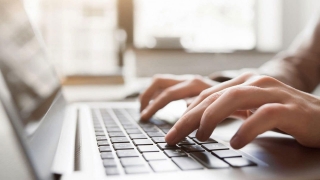 New Calendonia crows learn to use tools
New Caledonia crows are able to make tools by remembering what's worked for them before. Dr Alex Taylor is interviewed on Radio New Zealand about his research.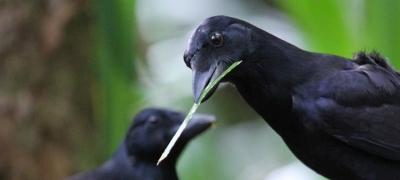 We lead psychological science, scholarship and practice and most of our academic staff have impressive international research reputations, and several are recognised among the world leaders in their fields.
Our teaching is very highly regarded, and we have several winners of Distinguished Teaching Awards on our staff. We see a strong link between research and teaching as the unique advantage that studying at a major international university offers.