Welcome to the School of Psychology
---
The School of Psychology is one of the largest in the University and is also, we believe, one of the very best.
2018 Summer Research Scholarships
Summer Research Scholarships are a great way to gain valuable research experience, enhance your career opportunities and work with leading researchers in the School of Psychology. Applications close 3 August.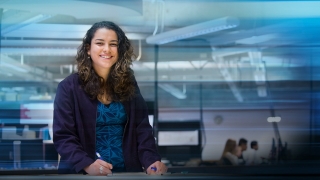 Our subject is ranked 36th
According to the 2018 QS World University Rankings by subject, psychology at the University of Auckland is ranked 36th equal in the world. Find out more.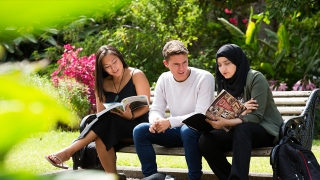 Winter Week on Campus 1 - 6 July
Join a selection of distinguished University of Auckland faculty members, including Faculty of Science researchers, and learn more about subjects as diverse as reef fish and gut microbiome. Buy your tickets now.
We lead psychological science, scholarship and practice and most of our academic staff have impressive international research reputations, and several are recognised among the world leaders in their fields. Our teaching is very highly regarded, and we have several winners of Distinguished Teaching Awards on our staff. We see a strong link between research and teaching as the unique advantage that studying at a major international university offers.
Read more about our notable achievements, awards and rankings.

Entries open for New Zealand's most illustrious science prize

20 June 2018

Entries for the 2018 Prime Minister's Science Prizes are now open, with New Zealand's most talented established and emerging scientists, science teachers and science communicators able to apply for awards worth a combined value of $1 million across five categories.

New criteria for Science Journalism Fund | applications open

18 June 2018

Round three of the Aotearoa New Zealand Science Journalism fund is open with new eligibility criteria in place. Applications from science communicators and those with an interest in science-related reporting (but no previous experience) will now be accepted. Grants range from $500 to $5000. Applications close 27 July.