Welcome to the School of Psychology
---
The School of Psychology is one of the largest in the University and is also, we believe, one of the very best.
Confronting social media
Social media must confront its role in terrorism says Dr Paul Ralph in an open letter written on behalf of students enrolled in Computer Science 345: Human-Computer Interaction. Read more.
Take 10 with Dr Gwenda Willis
Senior Lecturer Dr Gwenda Willis gives us 10 minutes of her time to discuss her research about how to work effectively with people who have sexually offended, to prevent re-offending.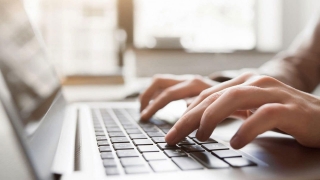 AskAuckland Central
Visit us in Alfred Nathan House for information and advice on your degree, your enrolment, fee payments, how to find your way around the campus, Campus Card, visa renewals and more.
We lead psychological science, scholarship and practice and most of our academic staff have impressive international research reputations, and several are recognised among the world leaders in their fields. Our teaching is very highly regarded, and we have several winners of Distinguished Teaching Awards on our staff. We see a strong link between research and teaching as the unique advantage that studying at a major international university offers.
Read more about our notable achievements, awards and rankings.

Funded Doctoral Internships in Mumbai and Medellín

12 February 2019

PhD candidate Shohin Aheleroff is in Colombia building international networks and using his expertise to solve real-world industry problems. You could be too with a funded doctoral internship in Mumbai or Medellín. There are still places remaining (NZ citizens and permanent residents only).